Home » Welcome
Welcome
Welcome To firstfood.com.sg
News
25th December 2010
Glico Spicky Advertisement (2010)
---
14th August 2010
Glico Pocky Advertisement 2010
---
8th June 2010
Singapore Food Expo 2009 Gallery
Added Singapore Food Expo 2009 Gallery to our Gallery Page.

Singapore Food Expo 2009 was held on the 29th May 2009 to 2nd June 2009 at the Singapore Expo Hall 5.
---
9th November 2009
Glico Christmas 2009 Products
Looking for a perfect Christmas gift to your love ones or friends? For this Christmas, it is the first time we will be importing some special Glico products from Japan.

The Glico Giant Rainbow Pocky will be retailing for SGD$7.90 while the Giant Chocolate Collon and Giant Strawberry Collon will be retailing at SGD$19.90 each. These special products are exclusive to Watsons only and will be available from Thursday, 19th November 2009 onwards while stocks last.

The Giant Rainbow Pocky consists of 7 flavoured Pocky sticks namely:



Strawberry (Red)


Orange (Orange)


Banana (Yellow)


Green Tea (Green)


Blueberry (Blue)


Chocolate (Indigo) - Only this flavour cannot represent the indigo color


Grape (Violet)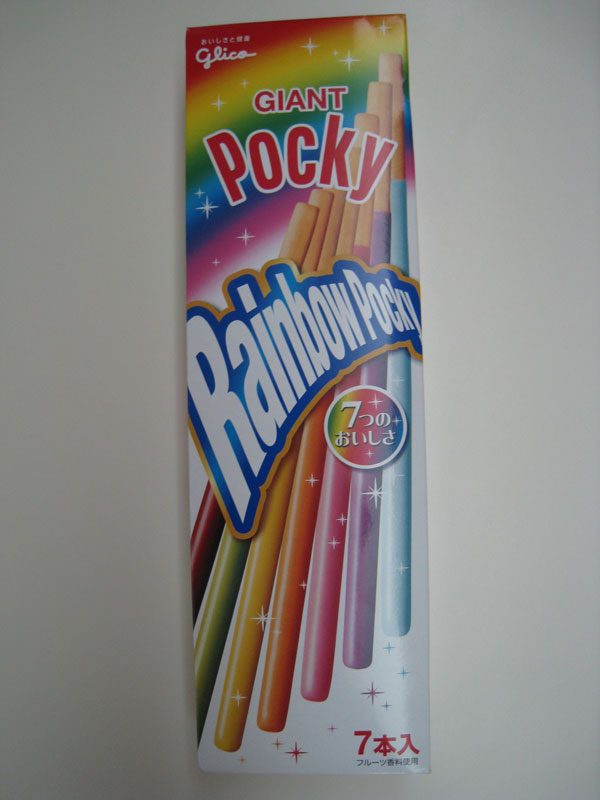 Giant Rainbow Pocky (SGD$7.90)

Giant Chocolate Collon (SGD$19.90)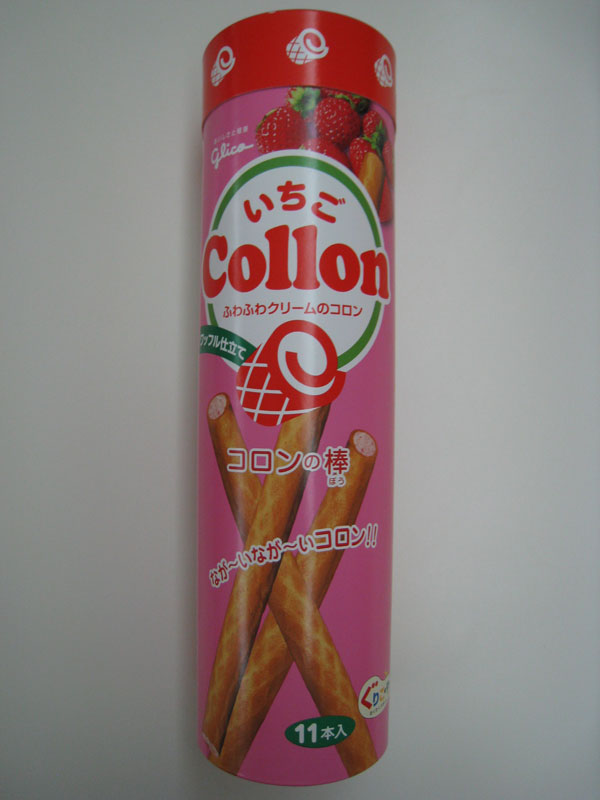 Giant Strawberry Collon (SGD$19.90)
---
10th June 2009
Glico Advertisments In Singapore For 2009
These advertisements will be aired in Singapore in July 2009.


---
29th July 2008
Distributing Freshening Brand Products
We are now distributing Freshening Brand Products from Freshening Industries Pte Ltd.
---
13th June 2008
Singapore Food Expo 2008 Gallery
Added Singapore Food Expo 2008 Gallery to our Gallery Page.

Singapore Food Expo 2008 was held on the 23rd May 2008 to 27th May 2008 at the Singapore Expo Hall 5.
---
25th November 2007
RSS Feed
I have added RSS feeds for News, Products and Gallery. It will display the latest 20 news posts, products and galleries respectively.

- News RSS Feed
- Products RSS Feed
- Gallery RSS Feed
---
23rd September 2007
Official Soft Opening
We have uploaded pictures taken during our Official Soft Opening Ceremony on the 22nd September 2007 to the gallery section.

Click here to view the album entitled "Official Soft Opening Ceremony".

Thanks to all staffs who helped out during the event.

And most importantly thanks to all the guests who turned out during the event.

It was a great success.
---
22nd September 2007
Added 201 Products
We have added 201 products to our product catalog. Feel free to browse through it.
---